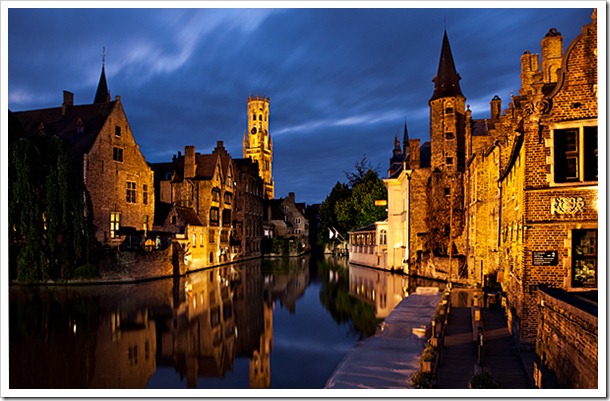 For the last 3 weeks we've been in the UK. We left China and spent a week in Langkawi before landing in good old Blighty. Since then we've been catching up with family and friends and have been just generally 'hanging around'. We did however get some stuff done…we bought a car. A Citreon Xsara Picasso who we have named Citreon Sam. We didn't start out looking for this particular car (and when you look at  the photo you'll see why….it's not the sexiest of machines) however we made the choice on this one because it was within our price range (900 quid), it has stacks of room for our bags (we will be living/camping out of it for 3 months!) and it seems reliable (the exhaust dropped off on our drive down to Cornwall).  So all in all a reasonable good buy….once the exhaust was repaired – ahem.
We caught the Dover to Dunkirk ferry yesterday morning and within 2 hours we'd sailed to an entirely new country…France. And almost as soon as we arrived we drove back out again, I don't have anything against France it's just that we're on a schedule and, for the moment we have to stick to it. The plan, you see, is to reach the artic circle by the time September's new moon comes around in the hope of glimpsing the Northern lights and ticking off the thing that has been on my bucket list the longest.
Crossing the border from Fance into Belgium was a little bit of a none event. I spotted a blue EU sign on the side of the road with a B for Belgium and that was it…3 countries in one day…not a bad effort.
So now we're with Sam in Brugge. For those who don't know and can't be bothered looking it up, it's a beautiful and historic town in Belgium and tonight we intend to sample it's wares…..namely beer!