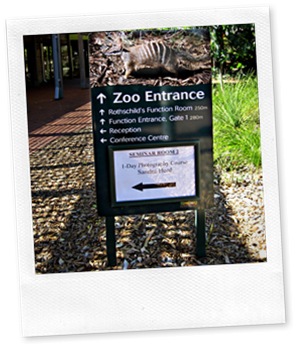 Actually we didn't see any horses, but we did see lions, rhinos and rangas!
My 1 day beginners photography course was held at Perth Zoo on the weekend and it was heaps of fun. Lots of 'catch-lights' being caught, eyes in focus and great exposures being made.  Thanks to the participants for being so enthusiastic, especially as it was so HOT on the Sunday.  New dates will be announced before the end of this week. Classes are small and relaxed (relaxed as long as you don't mind sharing the room with a boa constrictor…he spent all day fast asleep in his glass enclosure, obviously he already knows how to take great ssssnapssss!) so if you've been thinking about learning how to use your new DSLR but haven't yet got around to it…2011 is the year to learn.  New dates will be posted HERE on Friday.  Hope to see you there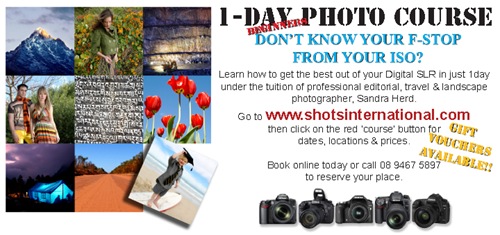 P.S. Will also have another exciting beginners workshop to tell you about soon so stay tuned!